Infusing joy into the world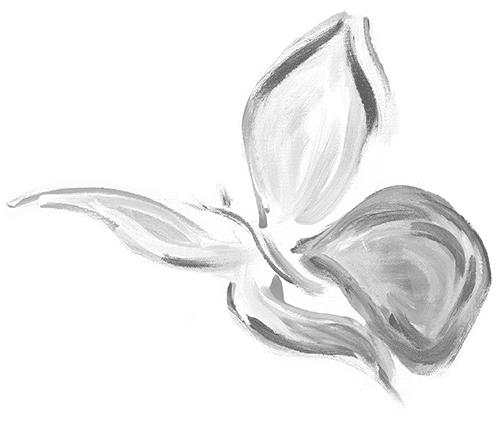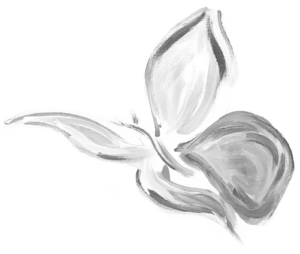 Annette Seedorf's work is motivated by the ambition to give moments of happiness and lightness to the world. She imparts a unique blend of joy, openness, and movement to acrylics on canvas, by employing an energetic brushstroke and bright colour palette in her paintings, with a lively but stimulating effect. These moments capture imaginative scenes imparting the innocent joy and exuberance of visiting the circus or a carousel. Annette balances warm tones and the expression of motion within her work, thus creating a cheerful and exciting atmosphere, inviting the viewer into sweet fantasy sceneries inspired by summer and the South.
The motivation behind Annette's art is to infuse as much joy as possible into the world.
Enjoy it!
Annette Seedorf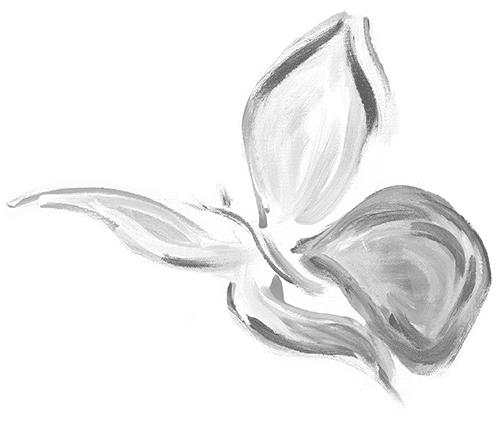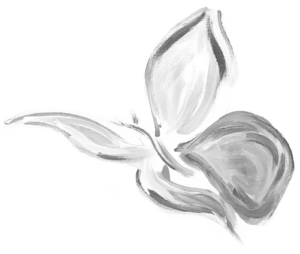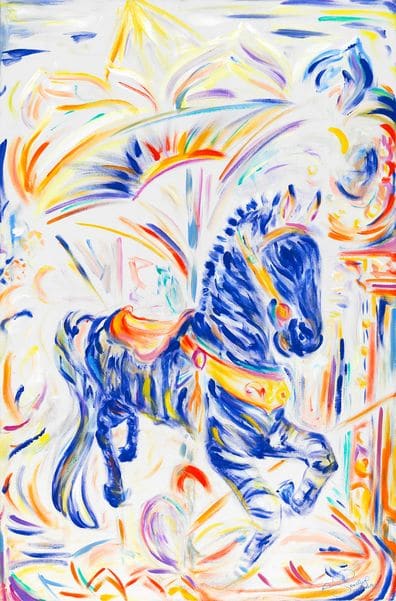 Annette Seedorf is a contemporary writer and painter known for her brilliant and lively artworks (mostly acrylics) and her unique sense of composing harmony and vibrancy. Fascinated by colours, her aim is to illuminate people's lives. "Colour pigments, you need to have in your genes; if you can only see colours, you can't feel them!"
Having painted since her childhood, she studied in France where she was inspired by the impressionists but also by the art of her great-grandparents Seedorf – a professor of drawing, transcribing in his expressive charcoal drawings the majestic dignity and beauty of nature, and the watercolour paintings of his wife who masterfully set light reflections as one of the few young women at the beginning of the 20th century allowed to go to the Art Academy.
Annette Seedorf's paintings are currently being created in sunny places around the world to bring joy into the world.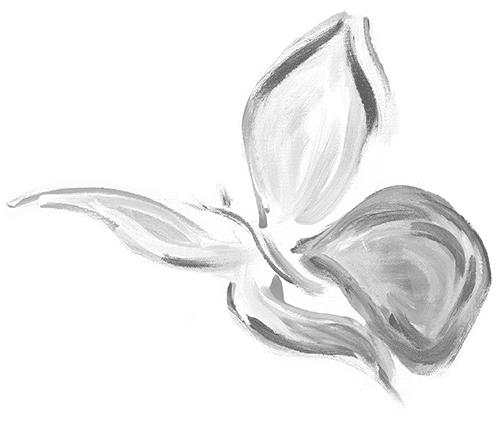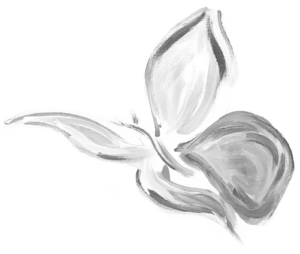 Galleries: Singulart, Saatchiart
Posters and prints available on FineArtPrint, FineArtAmerica, Saatchiart, Redbubble
Catalog available on ARTBOX Publish Vol. 1, Vol. 2, Vol. 3
Hotel print collections: Ocean House (Cape Agulhas, South Africa)
Coming soon: books & storytelling writings
Film: Annette Seedorf provided her creative input for the award-winning film DARK ROOM, an experimental film by Christian Pattera (2nd at Vienna State Championships 2019, 3rd at the Walser Film Days 2019, Salzburg).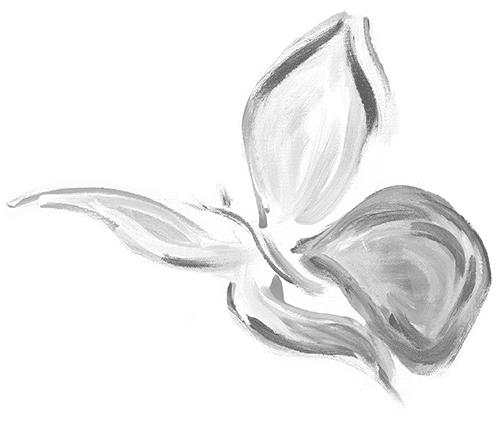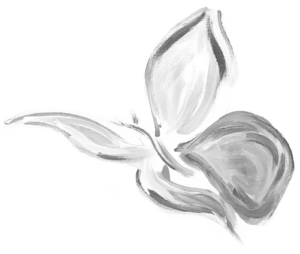 If you wish to contact me for a specific request, to arrange an exhibition or just to say hello, please fill out the form and I will get back to you as soon as possible.
By using this contact form, you agree to our use of your data for the purpose of processing your request and the retention of your data for a period of 6 months in case of follow-up requirements.  Further information can be found in the data protection clause.